100mm 3.6n Medium Density Blocks
Product Code:
B0061
Reward Points:
13
Price:
£15.86
Ex Tax:

£13.22
Price in reward points: 1322
100mm 3.6n Medium Density Concrete Building Blocks (Per M2)
The blocks measure 440x215x100mm and are sold per m2 (10 blocks)

Please note these blocks may not be available in certain areas of the country due to lack of demand. If we cannot complete your order a full refund will be given if an alternative cannot be found.
In certain areas additonal charges for this product may apply. Please see 'Delivery & Returns' section for details of post codes that may be effected. Please contact us before purchasing and we can advise of any such costs.

For full details of delivery charges, returns, colour variations, and discounts please see our delivery & returns policy.
Write a review
Your Name:
Your Review:
Rating:
Bad
Good
Enter the code in the box below: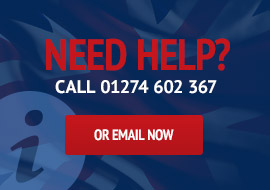 Related Items