2400 x 1200 x 75mm Kingspan Thermapitch TP10
Product Code:
I167
Reward Points:
31
Price:
£39.67
Ex Tax:

£33.06
Price in reward points: 3306
5 or more £39.55
10 or more £39.42
20 or more £39.17

Kingspan Thermapitch TP10 insulation board is a rafter level insulation for tiled or slated pitched warm roof spaces.

Easy to cut with a normal handsaw to friction fit even in between the most awkward spaces. When cutting, ensure that any gaps are filled with an expanding urethane sealant.

Benefits of using PIR insulation
High performance rigid urethane insulation –
thermal conductivity 0.022 W/m.K
Conforms to Robust Details standards
On average its use creates 15% more usable warm roof space
Insulation of pipes and tanks is unnecessary
No condensation risk
Multi-purpose insulation boards
Kingspan TP10 PIR insulation is a high performance rigid urethane insulation which can also be used for lots of other applications such a lining walls in between battens and insulating floors. Kingspan TP10 is the sister product of Kingspan TF70 and Kingspan TW55 - same specification just referred to with different names for use in different applications.
For full details of delivery charges, returns, colour variations, and discounts please see our delivery & returns policy.
Write a review
Your Name:
Your Review:
Rating:
Bad
Good
Enter the code in the box below: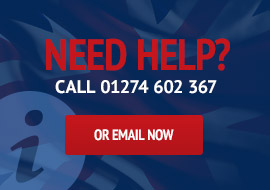 Related Items