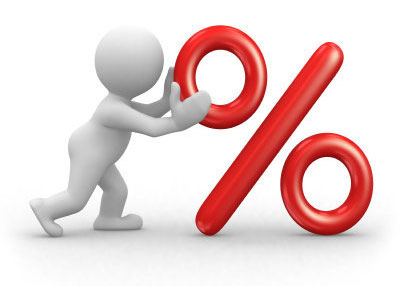 Fancy a deal?
Since February this year, we decided to run a new campaign... DEAL OF THE WEEK. Every week we set up a week long deal offering discounts and savings to our newsletter subscribers, Twitter followers and people that have liked our Facebook page.
Why do we do this?
In this current tough economic climate, we thought that passing on savings helps our customers to save on their building essentials whilst also helping Buildershop UK maintain a loyal customer base.
What sort of deals do we offer?
Here are some examples of previous offers:
Velux
5% discount on the top quality Velux windows, flashings and sun tunnels. This is just some of the vast array of quality roof light solutions from the market leading Velux roof light company that we have listed on our site. Many more due to be added soon so keep looking! view all our Velux products.
Window or glazing type not listed? Please contact us and we will provide the best possible prices.
Kingspan
Deal of the week double until 8/4/13. Easter bank hols so 2 week special!
10% discount from any Kingspan orders over £400. Visit the insulation section of our site for the best deals at even more of a bargain! Here you will find all the most popular products for roof, wall and floor insulation.
Plaster, Plasterboard and accessories
Deal of the week until 7th May. Get plastered! 5% discount from any plaster, plasterboard & accessories order. Click here to see the fantastic range of products on offer from market leading companies such as British Gypsum
Blocks
Until 20/5/13. Best on web! 100mm 3.6n Celcon Standard Blocks (pk 100) only £93. For further details go to the featured products section of the homepage.
Celcon aerated building blocks are very lightweight, versatile block that can be used for many applications including above and below ground construction.
Watch this space!
Above is just a small selection of some of the deals Buildershop UK has listed as a DEAL OF THE WEEK. If you are interested in saving even more money on our already very competitive prices, go to our homepage, scoll down the left-hand side menu and send us your email address. To welcome you, we'll even send you a £20 discount code to be used against your next order.
BuilderBonus
Brand new for our 2015 website rebranding and relaunch; For every £100 (ex VAT) spent with Buildershop UK you will be awarded 100 points. Each point is worth £0.01. These points can be used at any time to be claimed as a discount on any order from the Buildershoponline.co.uk website. Points cannot be exchanged for cash or other vouchers. (Must be signed up for newsletter).