TAKING THE STRESS OUT OF A HOUSE BUILD: THE PROJECT MANAGER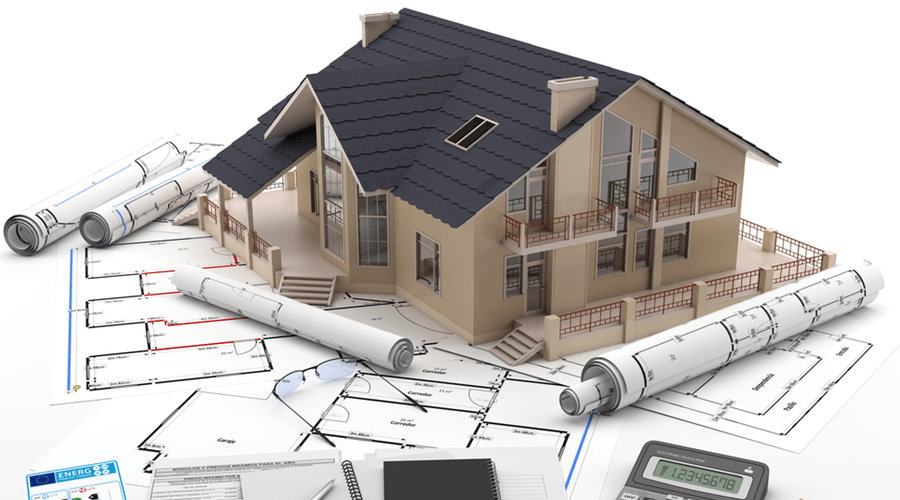 When building a house, solid preparation is vital. You're going to need help from professionals and skilled tradespeople to deliver the house you want, not to mention excellent management of costs, time, materials and people.
A skilled and experienced Project Manager can coordinate the whole build for you, sourcing and managing trusted people to work together on your project, ordering the right materials, while keeping the project on schedule and on budget.
Here are a handful of tips that will help your build to run smoothly:
Planning: Design
Most builds begin with an architect, preparing detailed design plans and working with you to gain Planning approval. At this stage, you can bring in a Project Manager to take the build forward.

Ideally, you'll involve them both together, so the Project Manager can source people and materials while the design is developing, ready to begin on time. The better your preparation is at this stage, the more efficient your build will be.
Preparing the building site
Next, you'll need to arrange everything to run the building site. Assuming you have a blank canvas to begin with (i.e. you've already removed any previous dwelling and outhouses – though if not, you can ask your Project Manager to help with this too), you'll need site fencing, skips, scaffolding, security and safety equipment, a toilet and ideally a temporary office.
Ordering Materials
One of the biggest headaches that comes with a house build is sourcing your materials at a fair price, ensuring they are delivered on time, and in the right order.
Buildershop Online have been successfully supplying the building trade for over 10 years. Which means you'll benefit from the best building material deals from trusted suppliers all over the UK.
Should you consider managing the project yourself?
Of course, you can project manage the build yourself, but a good Project Manager has the time, knowledge and experience to foresee and manage any problems, making sure everything goes to plan.
These are some of the things your Project Manager can advise on, and manage for you:
When to get a structural engineer and quantity surveyor involved
Statutory fees that building a house incurs e.g. Building Regulations
On site Health and Safety
Checking all building work is done to a high standard
Keeping the project on schedule and on budget
If you'd like us to help you to source your building materials, give us a call and we'll let you know how soon we can deliver them to you.
Whatever you need, call us on 01274 602367 or email us at sales@buildershoponline.co.uk.