THE PRODUCTS EVERYONE WANTS TO GET THEIR HANDS ON THIS SUMMER...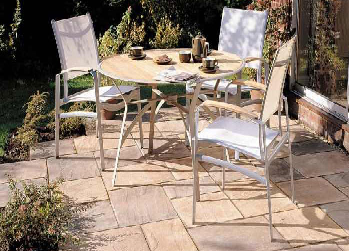 Despite the unprecedented brick shortage this year, Britain's passion for building is as strong as ever, and we've seen demand spike in recent weeks for these five products – our summer 2014 best-sellers:
1. The Belle 150 Concrete Mixer
Both trade and DIYers have been busy mixing mortar and concrete this summer. Sturdy and reliable, it makes mixing easy and ranks in the Buildershop top 5 again, for the second year running.
Click for further information on the Belle 150 Concrete Mixer
2. Garden Slate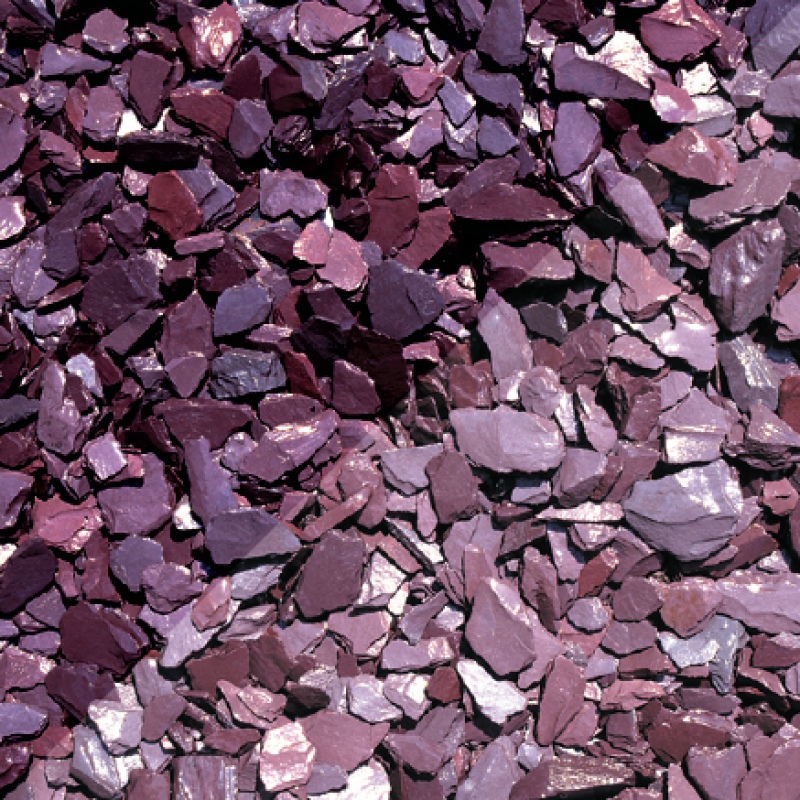 Plum slate chippings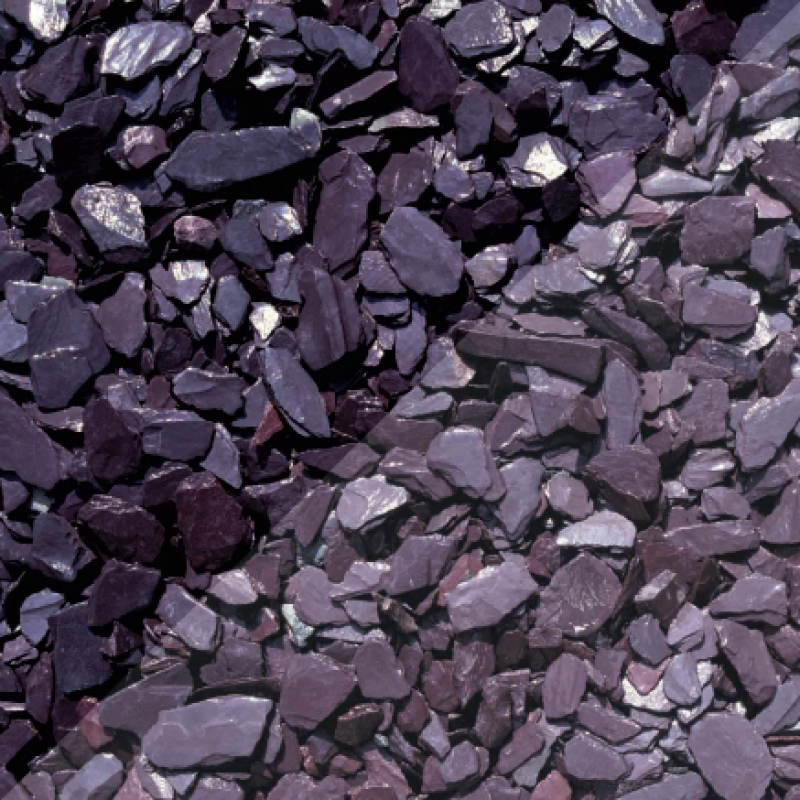 Blue slate chippings
The weather's been great for gardeners so far this summer, and you're out making the most of it by brightening up your outdoor space with our blue and plum slate. It's perfect for surrounding your plants and brightening pathways and driveways.
Take a look at our comprehensive range of Decorative Aggregates
3. (and 4.) Traditional and Contemporary Paving Stones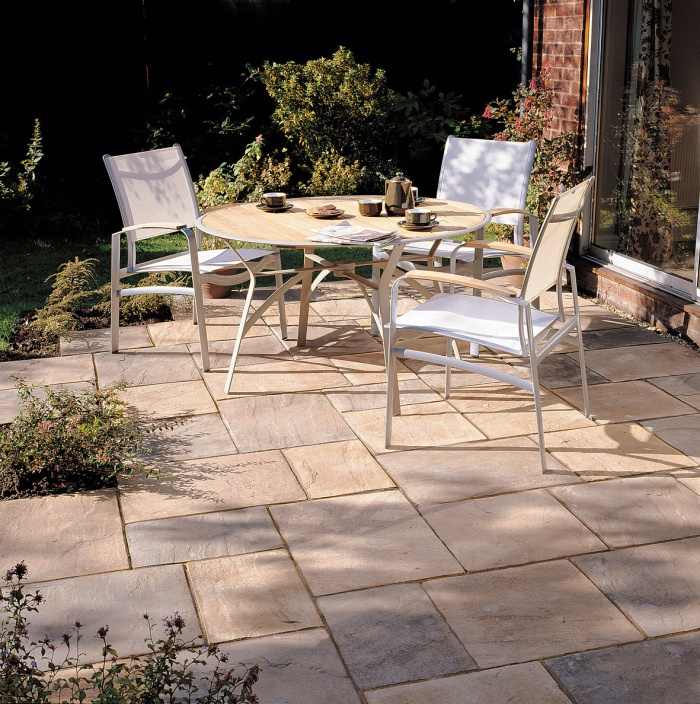 Old Riven Paving
It seems more of you feel it's time to get your patio looking great so you can enjoy more of this fabulous sunshine!
Our Old Riven paving has made the top 5 this year, giving you a traditional look that complements many different garden styles, with plenty of sizes and a beautiful circular option. Not forgetting that it's also great value for money!
View the full Old Riven paving range here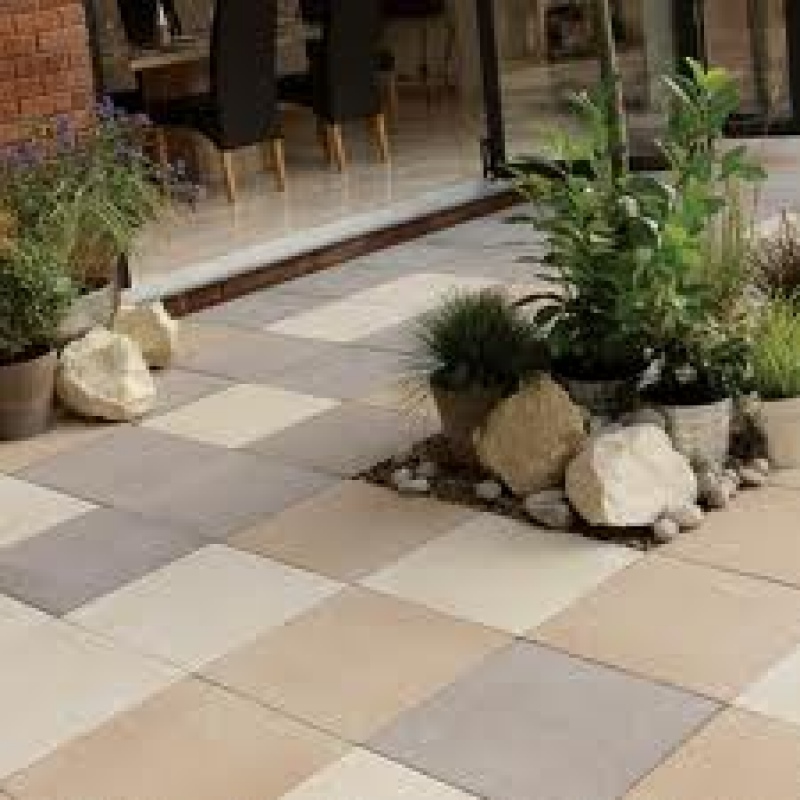 Contemporary Panache Paving
Many of you are opting for the more contemporary Panache paving, which gives a sleeker finish that looks fantastic with modern planting.
Panache Paving options can all be viewed here
5. Celotex and Kingspan insulation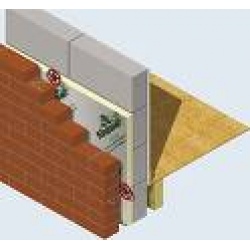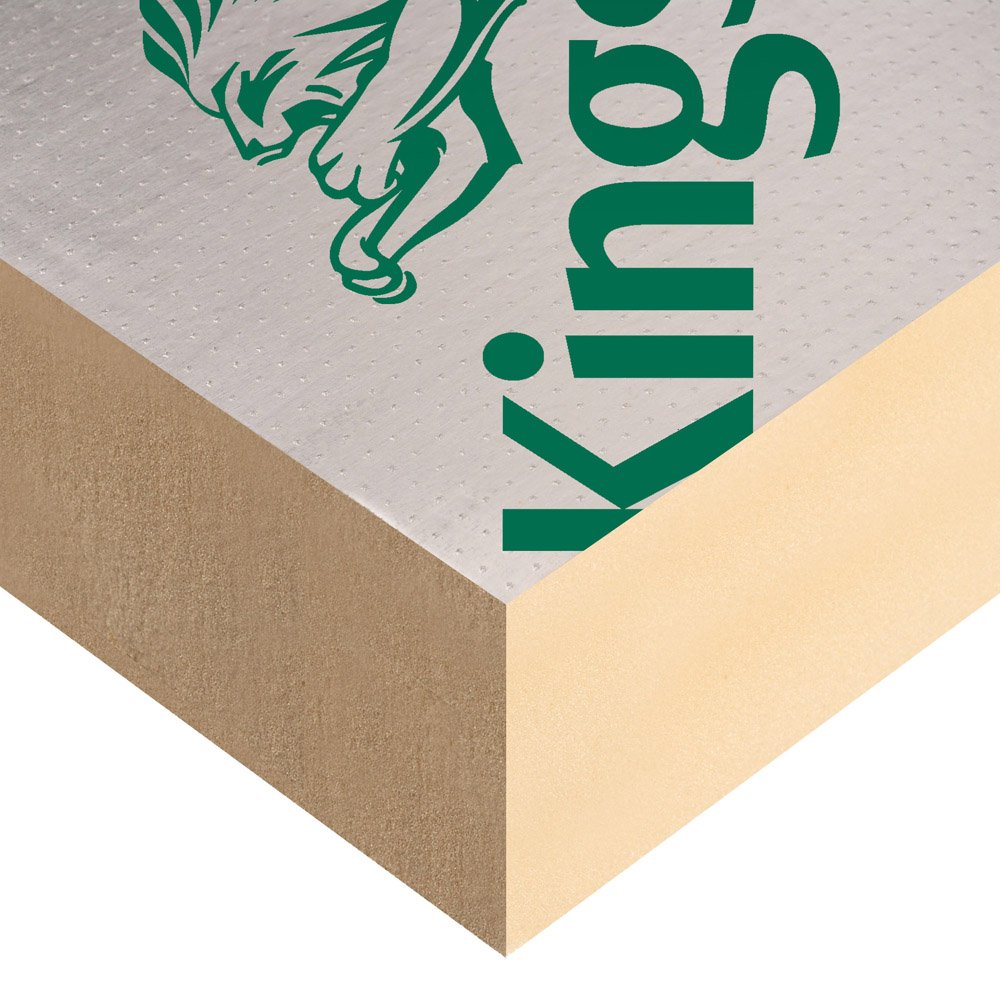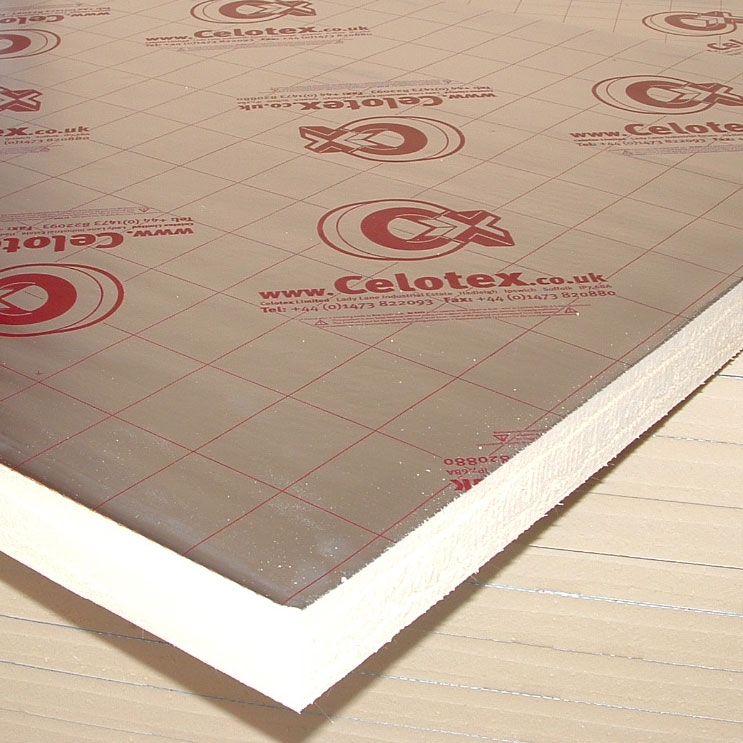 Although not exactly a summer product, demand for insulation is higher than ever, due to the increase in building work around the country. This has even lead to Celotex having to extend their usual 3-4 day lead time to two weeks, and Kingspan's Thermawall, Thermafloor and Thermapitch insulation is going out of the warehouse as soon as it comes in.
Kingspan and Celotex Insulation to keep your building warm dry, energy efficient and sound-proofed
Take a look at our full range of Insulation, Sound and Damp Proofing products
If you need help with any aspect of your summer building, call us on 01274 602367 or email sales@buildershoponline.co.uk and we'll be happy to offer expert help and advice.