ARE YOU BUILDING IN TO A HILLSIDE?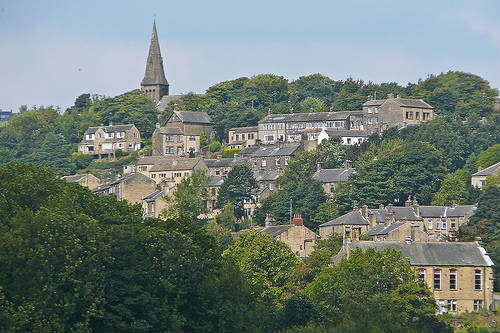 Land that's approved to build on is at a premium in the UK, so it's not unusual to find new-build constructions within the British landscape that are giving our builders a few more challenges.
If you're a builder undertaking a hillside project, read on to gain valuable tips for a building that will stand the test of time.
Build a strong retaining wall and avoid problems later
When you build into a hillside, your retaining wall must be built to last, repelling moisture from beneath the ground, banking up to your wall, and right up to the top of the structure.
It's vital to get this right from the outset, or you'll be returning sooner than you hoped to sort out an unwanted damp problem, or worse: structural damage.
How to get it right
As you'd expect, there are a number of products that will give you a high performance damp proof membrane that meets the unique challenges of a retaining wall:
Alderprufe 15K is designed as a self-bonding vertical or horizontal damp proof membrane when tanking retaining walls. As well as protecting your new wall from moisture, it gives you elasticity, salt resistance and allows you to waterproof large areas quickly and economically.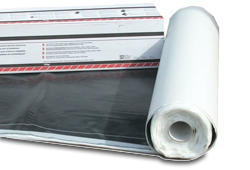 We also use Fosroc's Proofex 3000 - a high performance self-adhesive membrane that provides a vapour and waterproof membrane and protects concrete from attack by aggressive ground salts.
Both products are tough but flexible, so it's easy to take your damp-proofing around corners.
Don't forget the extra things that will make your life easier
You'll need a few accessories that work together with your damp proofing product, such as:
· primer
· protection boards
· top hats – form a secure seal around pipes
· angle fillet - to form an angle where your wall meets the floor.

Click here to go to Buildershop's damp-proofing page for more information on how these specially designed products can give your building project the strong foundation it needs.

We're always happy to offer help and advice. If you need any help choosing the right damp proofing, call Mark on 01274 602367 or email us at sales@buildershoponline.co.uk.