THE UK'S BRICK SHORTAGE NEEDN'T COMPROMISE YOUR BUILD – BRICK MATCHING IS PROVING TO BE A SUCCESSFUL SOLUTION.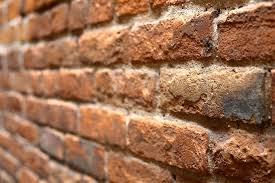 It's no secret that there's currently a shortage of bricks in the UK. The last recession hit the building industry hard, and brick manufacturers either scaled down supply or went out of business altogether.
Now, as building gets back on its feet, we're seeing an upsurge in demand for bricks, but it's taking time for supply to catch up.
The problem is compounded if you're building an extension and you need a particular style, colour and size to match and tie into the main building.
Through years of experience working with builders and developers, we know how important it is to find the right brick for each job, or risk it looking like a dog's dinner!
Brick matching can help you find what you're looking for
If you have a particular brick you need to match to, brick matching is a clever process of searching a database of thousands of different bricks, all over the UK, to find you the best possible match.
Here's an example of how it works: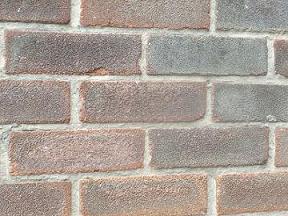 Original Brick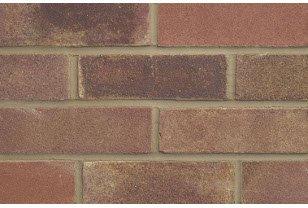 Matched Brick

The result of the brick matching process was a close match to the original brick (taking weathering in to account), delivered within a few days of the customer approving the match.
What you need to do
Just email a photo of your brick, plus its dimensions, the quantity you need and your delivery postcode, to Buildershop. We'll let you know as soon as we have a match, at the best price possible. That's it!
We aim to get back to you within 48 hours, and if we can't find your brick match in that time, we'll email you to let you know.
If you'd like to talk to us about bricks, brick matching or if there's anything else you need to ask us about, call us on 01274 602367 or email sales@buildershoponline.co.uk and we'll be happy to offer our expert help and advice.