25kg Blue Circle Mastercrete
Product Code:
C005
Reward Points:
5
Price:
£5.44
Ex Tax:

£4.53
Price in reward points: 453
25kg Blue Circle Mastercrete - Plastic Bag
An enhanced cement, supplied in weather resistant plastic packaging.

Mastercrete is for use in concretes, mortars, renders and screeds.

Mastercrete is an enhanced Portland- limestone cement conforming fully to BS EN 197-1 CEM II/A-L (or LL) 32,5R.

It has the following benefits compared with ordinary Portland cement:

• Enhanced resistance to freeze/thaw attack.
• Lower water demand.
• a more cohesive mix.
• less tendency for water to segregate and bleed.

Mastercrete is a quality assured cement with independent third party certification and carries a CE Mark.


PLEASE NOTE. THIS PRODUCT MAY NOT BE AVAILABLE IN SOME REGIONS AND AN ALTERNATIVE FROM ANOTHER MANUFACTURER WILL BE SENT.
Please contact our sales team on 01274 602367 or email sales@buildershoponline.co.uk if you have specific requirements prior to ordering.
PDF link to techincal specification and large image
For full details of delivery charges, returns, colour variations, and discounts please see our delivery & returns policy.
Write a review
Your Name:
Your Review:
Rating:
Bad
Good
Enter the code in the box below: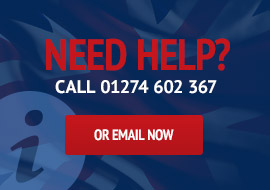 Related Items