MULTI-LAYER FOIL INSULATION: THE PERFECT INSULATOR WHEN SPACE IS AT A PREMIUM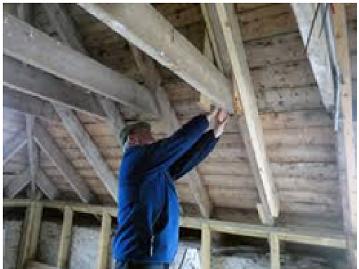 It's widely known that if we want to keep our buildings warm and prevent heat loss, we need to insulate our roofs.
Traditionally that's meant adding as much PIR Insulation as we can fit between the rafters and, for many of us, our roof spaces are bursting with the stuff!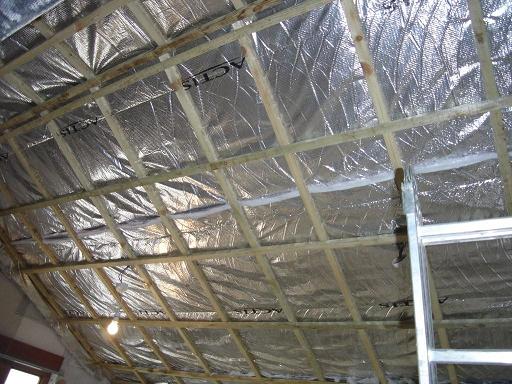 Any why not? We all want cosier homes and lower heating bills.
How do we add enough insulation to meet building regulations when space is limited?
Things have moved on over the past years, and the latest Multi-Layer Foil Insulation now offers us a high thermal performance, while vastly reducing the amount and thickness needed. That means it's easier and quicker to install, meets building regulations, and leaves you with more room to enjoy.
How does Multi Foil Insulation work?
Made from internal and external layers of reflective film, separated with foam wadding, it reflects and traps the heat inside, preventing thermal transfer. So once it's warm, it stays warm for longer.
There are other benefits too…
Once fitted, it gives an airtight finish, which eliminates cold-bridging. Plus it's designed to be used in walls and around windows and doors too. And in the summer, it limits the amount of solar radiation that gets into the house, so it prevents over-heating in attic rooms.
Its clever design makes it perfect for new builds, refurbishments, loft extensions and barn conversions.
Multi-foil insulation not only insulates your home effectively, but it also actively prevents condensation and moisture buildup. This is crucial because condensation can foster mold and mildew growth, posing health risks. MLFI's reflective layers work to keep the insulation dry, effectively preventing condensation formation.
Buildershop UK offers two different brands of Multi-Layer Foil Insulation: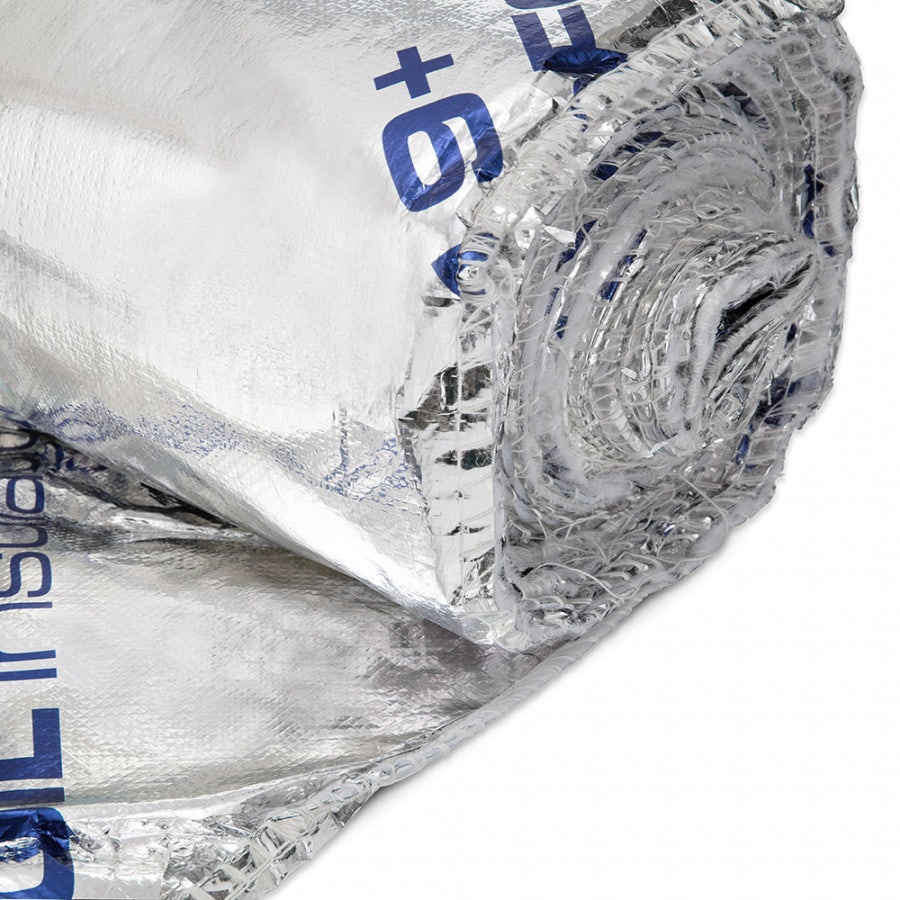 If you'd like to learn more about Multi-Layer Foil Insulation, or you need advice on which one is right for you, call us on 01274 602367 or email us at sales@buildershoponline.co.uk, we deliver nationally at highly competitive rates.