Moisture Resistant P5 Chipboard Flooring
The moisture resistant grade (P5) TG4 is the most commonly specified flooring in the UK. It is used extensively in new build house building and refurbishment projects. Durability is achieved by using advanced moisture resistant resins.In 22mm thickness Caberfloor P5 is also suitable for certain commercial flooring applications.
This boards are all tongue and grooved on all sides and easily slot together.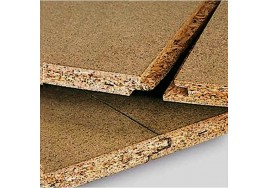 P5 tongue and grooved chipboard flooring 18mm is the most commonly used flooring throughout the UK. ..
From: £13.50 (EX. VAT)
£13.50 (EX. VAT) | £16.20 (INC. VAT)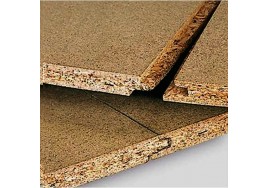 2400 x 600 x 22mm V313 T & G Chipboard Flooring 22mm P5 chipboard flooring is a popular ..
From: £15.35 (EX. VAT)
£15.75 (EX. VAT) | £18.90 (INC. VAT)